Peripheral Artery Disease (PAD)
Peter Vann has 20+ years of experience in PAD and offers both surgical bypass, endarterectomy, peripheral angioplasty and stenting to relieve the above symptoms. He works in conjunction with world renowned interventional radiologists to achieve the best outcome for his patients.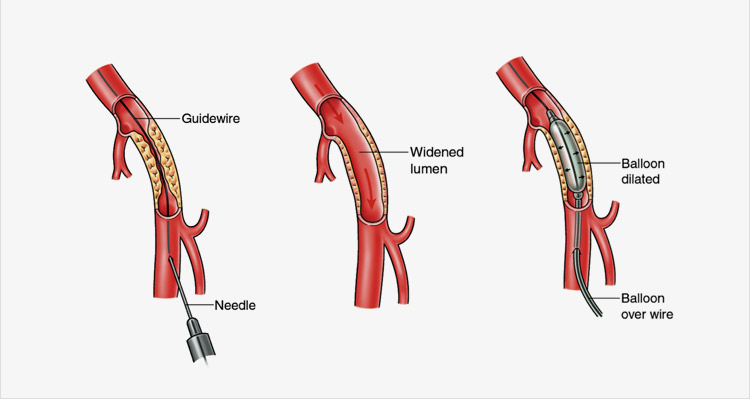 Angioplasty and Stenting
If the blockage or narrowing is suitable for the above, the patient will come in to hospital usually as a day stay procedure under local anaesthesia and is able to return home that evening. Some patients stay overnight for blood pressure monitoring and appropriate bed rest after treatment.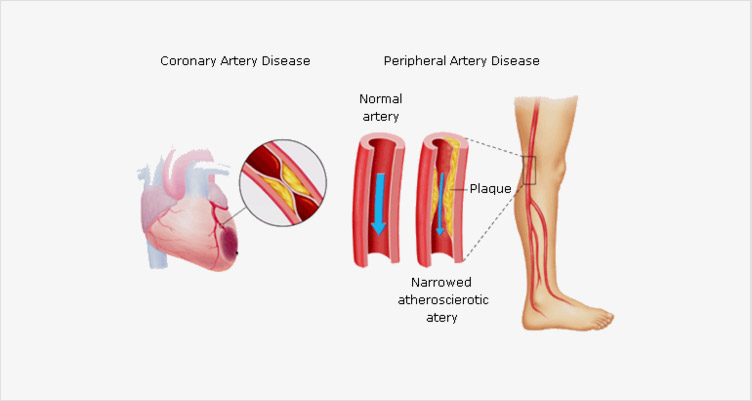 Peripheral Vascular Surgery
Peter Vann performs bypass grafting for these patients usually using the patient's own vein as a bypass
conduit (tube) to ensure the patient has the most optimal outcome.