Aneurysms – Aortic
Dr Peter Vann has more than 20 years experience treating all types of aneurysms and provides both
endovascular and open treatment for aortic aneurysms. Dr Vann has had international training by world experts in this field.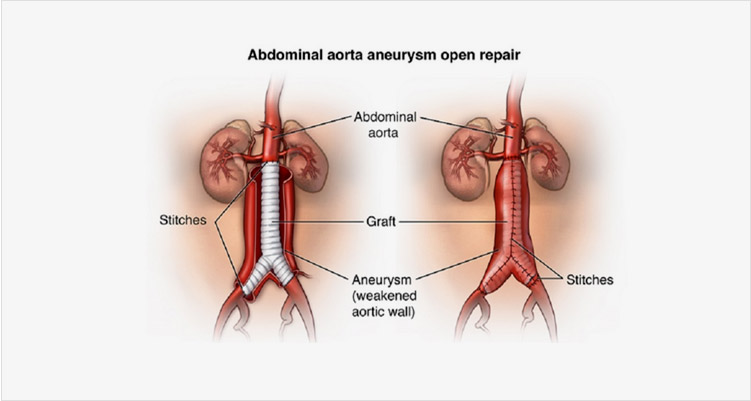 Aortic aneurysms
Open surgery or Endovascular minimally invasive surgery.
Open surgery is a major procedure with a long incision and longer recovery time.
Endovascular surgery is minimally invasive and involves access from the groin arteries and the placement of a stent graft with quicker recovery times. However all aneurysms are not suitable for endovascular treatment and the decision will only be able to be made after your specialist sees your scan (CT, MRA, Ultrasound).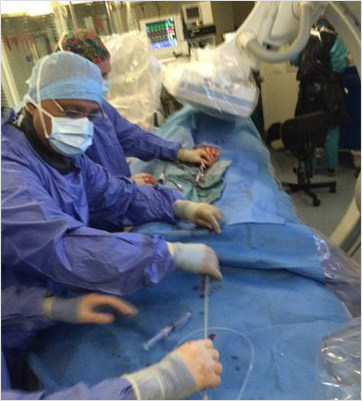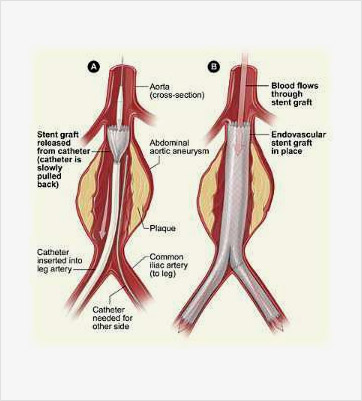 Peripheral Aneurysms
Most of these aneurysms have a threshold of 2cm for treatment and usually require a bypass procedure for the best outcome and durability