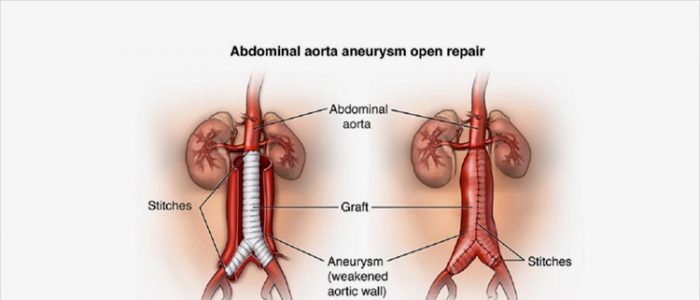 Vavlukis M1, Vavlukis A2.
Author information
1- University Clinic of Cardiology, Vodnjanska St. no 17, Medical Faculty, Ss' Cyril and Methodius University, 1000, Skopje, Republic of Macedonia.
2- Faculty of Pharmacy, Ss' Cyril and Methodius University, 1000, Skopje, Republic of Macedonia.
Background:
Statins are the hypolipemic treatment of choice for hyperlipidemia with confirmed atherosclerotic cardiovascular disease (ASCVD) protective effect, proven even in normolipemic patients. But in rare situations, even with a high-dose treatment regimen, or maximally tolerated statin dose treatment, treatment targets of low-density lipoprotein cholesterol (LDL-C), according to the risk profile of the patient, cannot be achieved. Combination therapy with ezetimibe is an effective treatment choice, as it is one of the few hypolipemic drugs with proven ASCVD protective effect.
Aim:
In this review, we address the question of therapeutic efficacy and safety of ezetimibe in combination therapy with statins, as expressed through its hypolipemic and vasoprotective effects and its potential side effects.
Methods:
We conducted a literature review of English articles through PubMed, PubMed Central, and Cochrane for randomized clinical trials, retrospective analyses, meta-analyses, and review articles by using key words: ezetimibe, statins, combination therapy, adverse effects. We analyzed data on ezetimibe-statin combination therapy in terms of hypolipemic efficacy, ASCVD risk reduction, and adverse effects.
Results:
Statins have been proven to be very effective in reducing ASCVD risk, with no apparent threshold at which LDL-C lowering is not associated with reduced risk. Yet, a significant on-treatment residual risk of major cardiovascular (CV) events still exists according to meta-analyses of statin trials. Findings like this point to the unmet needs of the patients on statin treatment. The unmet needs in terms of LDL-C targets and ASCVD risk reduction raise the question of statin combination therapy. Ezetimibe is a cholesterol-lowering drug from the class of cholesterol absorption inhibitors, with the potency to decrease LDL-C by about 10-18% and Apo B by 11-16%, while in combination therapy with statins, an additional LDL-C lowering of 25% or total LDL-C lowering of 34-61% is observed. The effects on LDL-C and other lipoprotein (LP) fractions are translated by ASCVD risk reduction. Ezetimibe is one of the few hypolipemic medications that leads to additional ASCVD risk reduction when added to statin therapy. Present data on ezetimibe support the existence of pleotropic anti-inflammatory and antioxidative effects, in addition to its hypolipemic effect, which are responsible for this added ASCVD risk reduction on top of statin monotherapy. Ezetimibe, in combination therapy with a maximal or maximally tolerated statin therapy, is used in patients who fail to achieve target LDL-C levels with statin monotherapy. In combination with low-to-moderate statin dose treatment, or with second- or third-line statins, ezetimibe is used in situations of statin-associated muscle symptoms. The combination therapy is relatively safe.
Conclusion:
Ezetimibe add-on to statin combination therapy is an effective treatment option that leads to additional LDL-C lowering – recommended in situations where, with a maximal or maximally tolerated statin monotherapy treatment regimen, LDL-C targets cannot be achieved. It leads to additional ASCVD risk reduction, without raising significant safety concerns.